Dissertation Proofreading Services
Dissertation Proofreading Services: They say that doing the last revisions on a thesis project feels a little like going into labour after many months of academic 'pregnancy'. In that case, consider us your intellectual epidural.
Proofreading, sharing and editing your dissertation is the moment in which your higher degree is truly earned. Many people can gather research and fill out their ideas, but only a handful can escape the sanctuary of their drafts and hand over their most focused work ever to fresh, critical eyes.
After all that inevitable self-doubt, anxiety, cynicism, apathy, renewal and triumph, why would you pass up the chance to secure your success?
The more words you write, the more typos will slip through. The more decisions you make, the more reassurances you'll need from someone who knows your supervisor's mind. We know from personal experience that the only way to write a brilliant thesis is to lose yourself in it. And believe us when we say it'll take many years to regain the objectivity to recognize your achievement and look at your work from the outside.
In the meantime, you have us.
We'll reward you for your stamina by putting a bow on it. All you have to do is give us your draft and we'll do everything required to perfect it.
Unless you're a little mad, you'll only earn your Masters once, become a Doctor with one final submission. Would you want to win them with anything but your best work?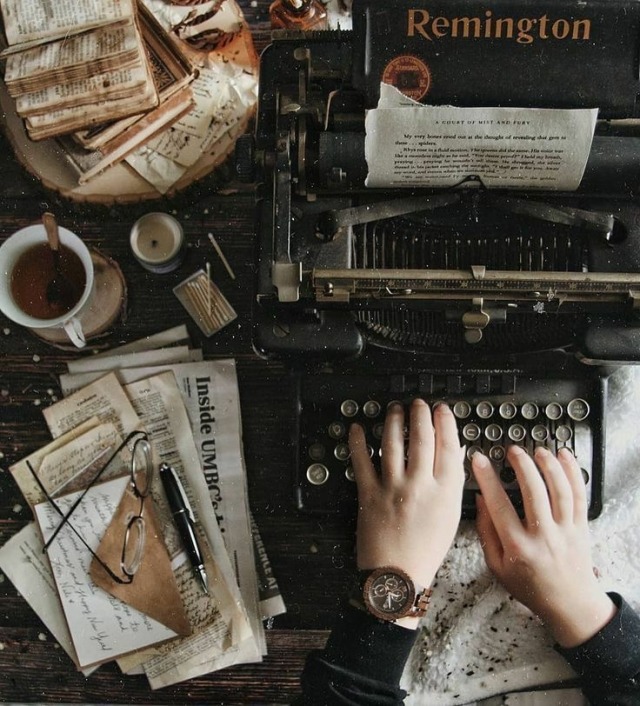 Dissertation Proofreading Services:
Your Work, Polished.

Ensure your thesis, dissertation, essay, paper, assignment, report
or any other document is error-free, impactful and well formatted.




Tell us your requirements

Tell us a few details, choose your delivery date and level of service: Proofreading or Proofreading Plus, and upload your file.



We'll match your project with the right editor, who will work their way through your document and improve it with eagle-eyed precision.



Receive your proofread document

Download your document on the date you choose, then submit it to your tutor safe in the knowledge it's been edited to perfection!



Dissertation Proofreading Services:
Your Work, Polished.


99%
Achieve the academic success you deserve

Your document is proofread to remove all language errors (in grammar, punctuation, spelling, and more). It is also expertly edited to improve the style, clarity, sentence structure, and coherence.

95%
Perfect and precise referencing

To ensure that your references are accurate and perfect, we have in-depth knowledge of several referencing guidelines such as the APA, MLA, Harvard, Chicago, IEEE, OSCOLA, and MHRA styles.

100%
Completely confidential and secure

You will get full credit for your finely edited academic document, with our strict confidentiality policy. In addition, our servers use 256-bit SSL encryption technology so that your documents are completely secure.
Dissertation Proofreading Services: Your Work, Polished.