Editing and Proofreading Services
Editing and Proofreading Services:
If you want your writing to become all it could be, please consider our help.
We know from long experience that revising any piece of prose immediately after finishing it can feel just as exhausting and traumatic as getting the words out in the first place.
Trouble no more.
We can be at your beck and call for all the technicalities of writing. Just as no book is ever published without a dedicated editor guiding it into the world, we believe that no writer alive (professional or casual) should have to submit a finished piece of any length without a kind pair of eyes willing to look it over.
As such we perform all the functions of a literary editor on just a slightly smaller, freelance scale – we correct typos, perfect grammar, rephrase sentences, restructure paragraphs, suggest cuts, ask collaborative questions and generally hold your ideas up to their own expressive standards.
And all you have to do is ask for a quote, and sit back.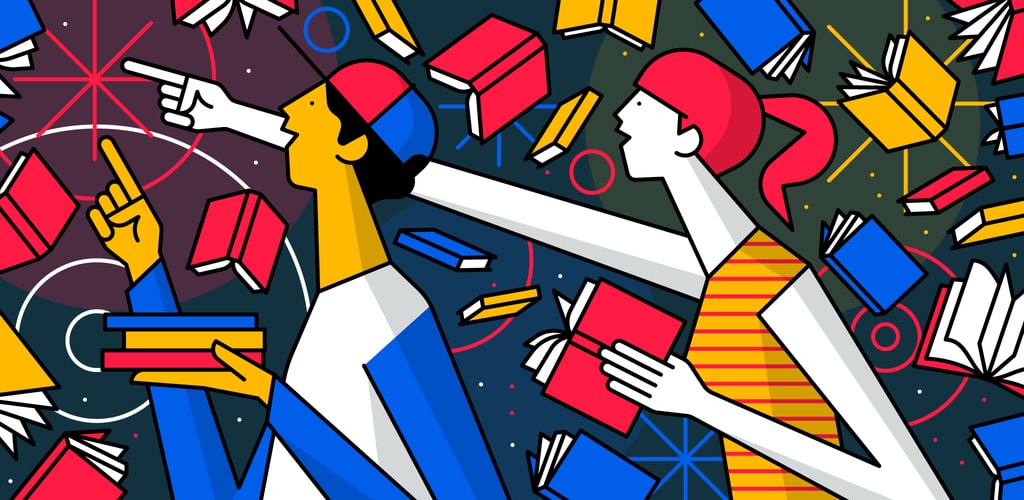 Editing and Proofreading Services:
Your Work, Polished.

Ensure your thesis, dissertation, essay, paper, assignment, report
or any other document is error-free, impactful and well formatted.




Tell us your requirements

Tell us a few details, choose your delivery date and level of service: Proofreading or Proofreading Plus, and upload your file.



We'll match your project with the right editor, who will work their way through your document and improve it with eagle-eyed precision.



Receive your proofread document

Download your document on the date you choose, then submit it to your tutor safe in the knowledge it's been edited to perfection!



Editing and Proofreading Services:
Your Work, Polished.


99%
Achieve the academic success you deserve

Your document is proofread to remove all language errors (in grammar, punctuation, spelling, and more). It is also expertly edited to improve the style, clarity, sentence structure, and coherence.

95%
Perfect and precise referencing

To ensure that your references are accurate and perfect, we have in-depth knowledge of several referencing guidelines such as the APA, MLA, Harvard, Chicago, IEEE, OSCOLA, and MHRA styles.

100%
Completely confidential and secure

You will get full credit for your finely edited academic document, with our strict confidentiality policy. In addition, our servers use 256-bit SSL encryption technology so that your documents are completely secure.
Editing and Proofreading Services:
Your Work, Polished.