Need a Freelance Proofreader, pronto?
Hiring a freelance proofreader could be a little like hiring a guardian angel to sit at your writing table. 
 We really are a wholesome lot, I promise. In fact, for undergraduates I like to imagine that our role is a little like that of those royal advisors hired to guide and direct the etiquette of young princes and princesses in the build-up to their introductions to society.
 Of course, as with the aristocracy, it would surely be an easier world if we could get away with a little more informality. But we play the game of appearances because if we do the work to refine ourselves (and get the right help) we could win big. 
 In that spirit, I'd like to sell you on our proofreading and academic editing services, because there really is no limit to the lustre we can add to your writing, along with showcasing the full breadth of your ideas.
You can start by consulting us on a freelance basis, but we aim to build enduring relationships with our clients, like a form of language therapy. You need never meet us, or even chat to us, but we hope that if you continually come back to us to revise your drafts you'll start to envision your intellectual potential with ever more articulacy and pride. 
We sincerely see proofreading and editing as crucial steps in the process of finding freedom through self-expression. You can never shame yourself into faultless grammar, but neither can you follow a formula for a perfect style. What you can learn, from us, is the confidence to play within the rules of the language which shapes you as you use it.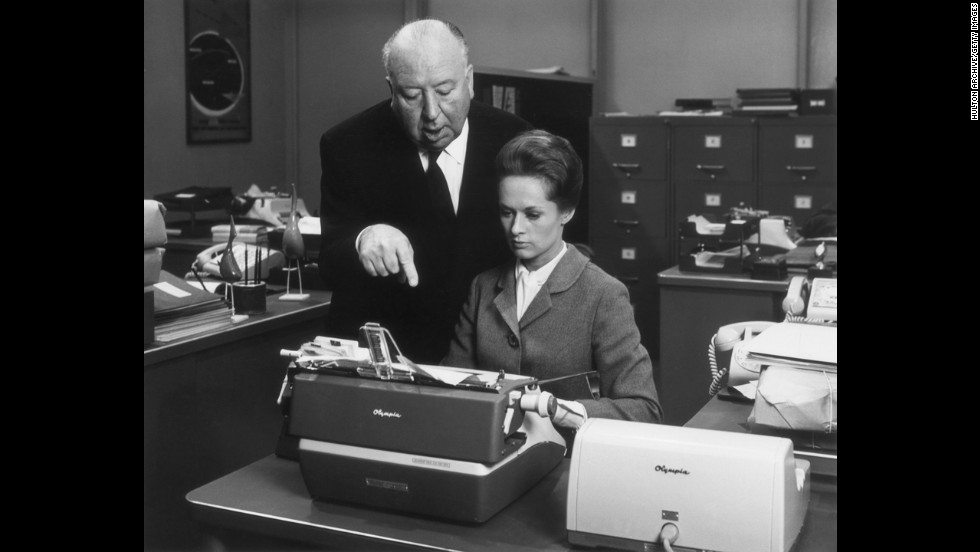 Freelance Proofreader: Your Work, Polished.

Ensure your thesis, dissertation, essay, paper, assignment, report
or any other document is error-free, impactful and well formatted.




Tell us your requirements

Tell us a few details, choose your delivery date and level of service: Proofreading or Proofreading Plus, and upload your file.



We'll match your project with the right editor, who will work their way through your document and improve it with eagle-eyed precision.



Receive your proofread document

Download your document on the date you choose, then submit it to your tutor safe in the knowledge it's been edited to perfection!



Proofreading Services: Your Work, Polished.


99%
Achieve the academic success you deserve

Your document is proofread to remove all language errors (in grammar, punctuation, spelling, and more). It is also expertly edited to improve the style, clarity, sentence structure, and coherence.

95%
Perfect and precise referencing

To ensure that your references are accurate and perfect, we have in-depth knowledge of several referencing guidelines such as the APA, MLA, Harvard, Chicago, IEEE, OSCOLA, and MHRA styles.

100%
Completely confidential and secure

You will get full credit for your finely edited academic document, with our strict confidentiality policy. In addition, our servers use 256-bit SSL encryption technology so that your documents are completely secure.
Freelance Proofreading: Your Work, Polished.