Searching for a Professional Proofreading Service?
'Professional' Proofreading?
If you're reading this, we trust you already realize that you can't get a bot to do what we do.
And likewise, skimming over your essay (or cover-letter or submission or application) a few minutes before you send it off is not a foolproof method of proofing your work.
If you're serious about impressing every one of your potential readers and leaving nothing to chance, you'll need to start collaborating with an objective friend. And since, by definition, your friends can't quite be fully objective, please consider us as your default reader.
We aim to perfect your writing. We don't just correct it; we see its potential and try to take it there. And though you may happily hire us on special occasions for your best peace-of-mind, our underlying goal is always to teach by example and show our clients the ease with which their ideas can be transformed into confident, authoritative, charming pieces of finished prose.
As such, we want to grow with you. We want to learn about your passions and help you learn more about the language you use to articulate them. At the last, there is no substitute for a professional editor to imbue your ideas with all the best qualities of professionalism – distinction, commitment, flair and well-earned experience.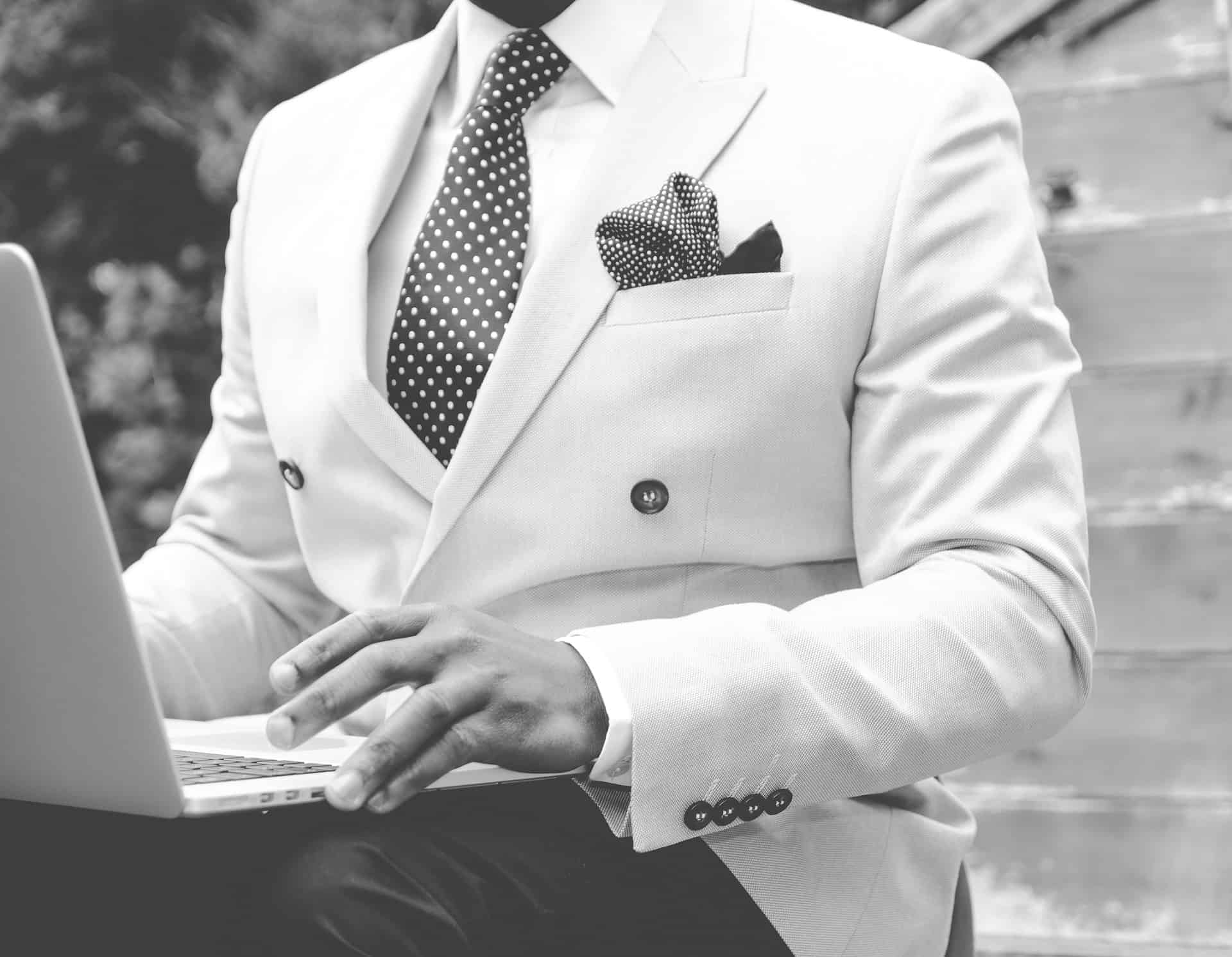 Professional Proofreading: Your Work, Polished.

Ensure your thesis, dissertation, essay, paper, assignment, report
or any other document is error-free, impactful and well formatted.




Tell us your requirements

Tell us a few details, choose your delivery date and level of service: Proofreading or Proofreading Plus, and upload your file.



We'll match your project with the right editor, who will work their way through your document and improve it with eagle-eyed precision.



Receive your proofread document

Download your document on the date you choose, then submit it to your tutor safe in the knowledge it's been edited to perfection!



Professional Proofreading: Your Work, Polished.


99%
Achieve the academic success you deserve

Your document is proofread to remove all language errors (in grammar, punctuation, spelling, and more). It is also expertly edited to improve the style, clarity, sentence structure, and coherence.

95%
Perfect and precise referencing

To ensure that your references are accurate and perfect, we have in-depth knowledge of several referencing guidelines such as the APA, MLA, Harvard, Chicago, IEEE, OSCOLA, and MHRA styles.

100%
Completely confidential and secure

You will get full credit for your finely edited academic document, with our strict confidentiality policy. In addition, our servers use 256-bit SSL encryption technology so that your documents are completely secure.
Professional Proofreading: Your Work, Polished.